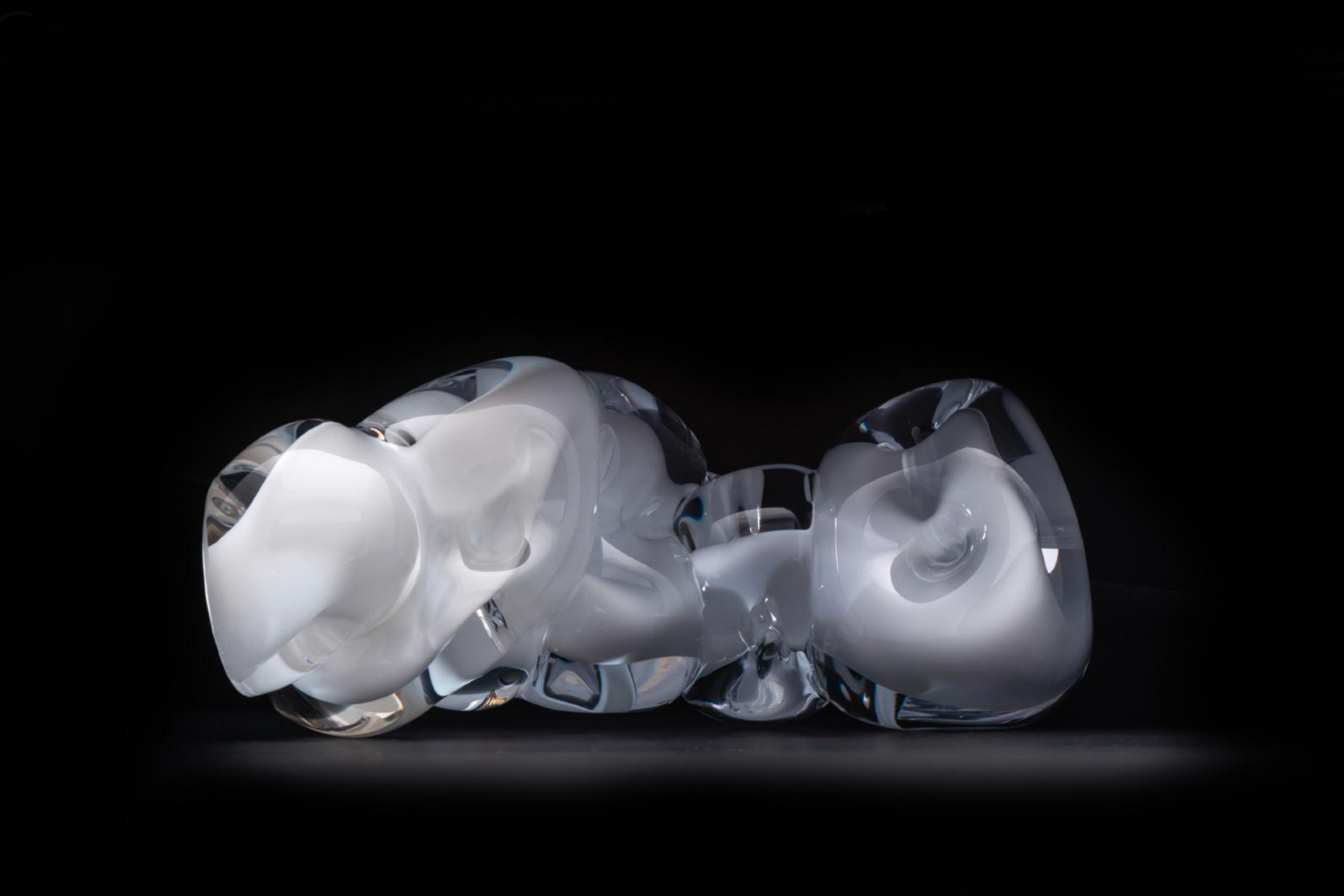 Gillianのガラス作品から着想し、私はキクラゲ(Cloud Ear)を氷で封入した。
それを見たGillianが「タイムラプスで撮ってみては?」と提言してくれたので早速テストをしてみた。
撮影方法にはいくつかの修正が必要だが、もう少し続けてみようと思う。
Dear Gillian
I did a time-lapse test.
The shooting took 6 hours.
I still have some things to improve, but I think I can shoot something interesting.
Try not to move when it melts, and I try to take a picture again by devising lighting.
And, this weekend I would like to send you vegetable seeds.
Enjoy a good summer!
Ta