Dear Gillian
How are you doing? I am now preparing for the autumn exhibition.
I will give you an image on this blog. Because, Online meeting  is difficult with my English ability. And,E-mail cannot explain pictures and sentences alternately. So I came up with the idea of ​​using this blog. And I think it interesting to open up our ideas.
We need to think about three exhibits from now on.
1、10/3〜10/17ーKitakata(Japan)
2、10/22〜10/29ーNishiaizu(Japan)
3、10/23~11/6ーStornoway(Scottland)
There are two exhibitions in Japan.
<1、Kitakata>
I will use a small warehouse called the picture book warehouse in Kitakata.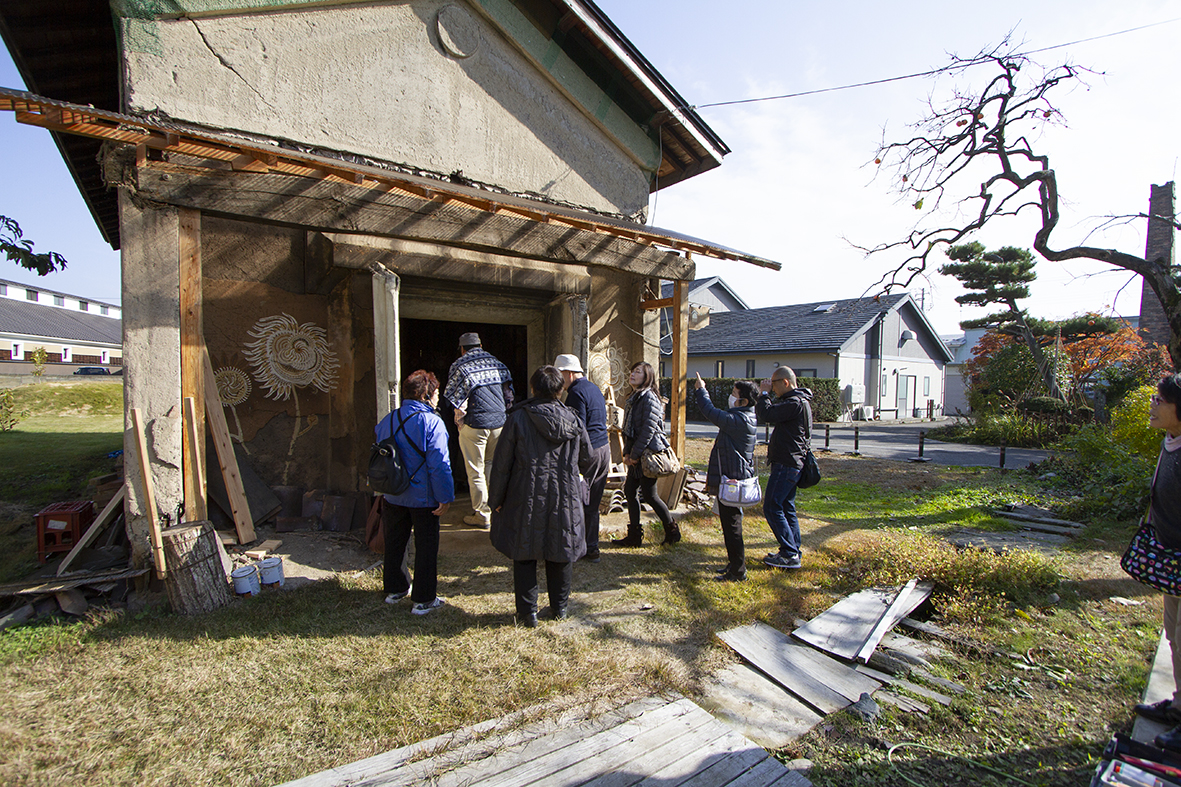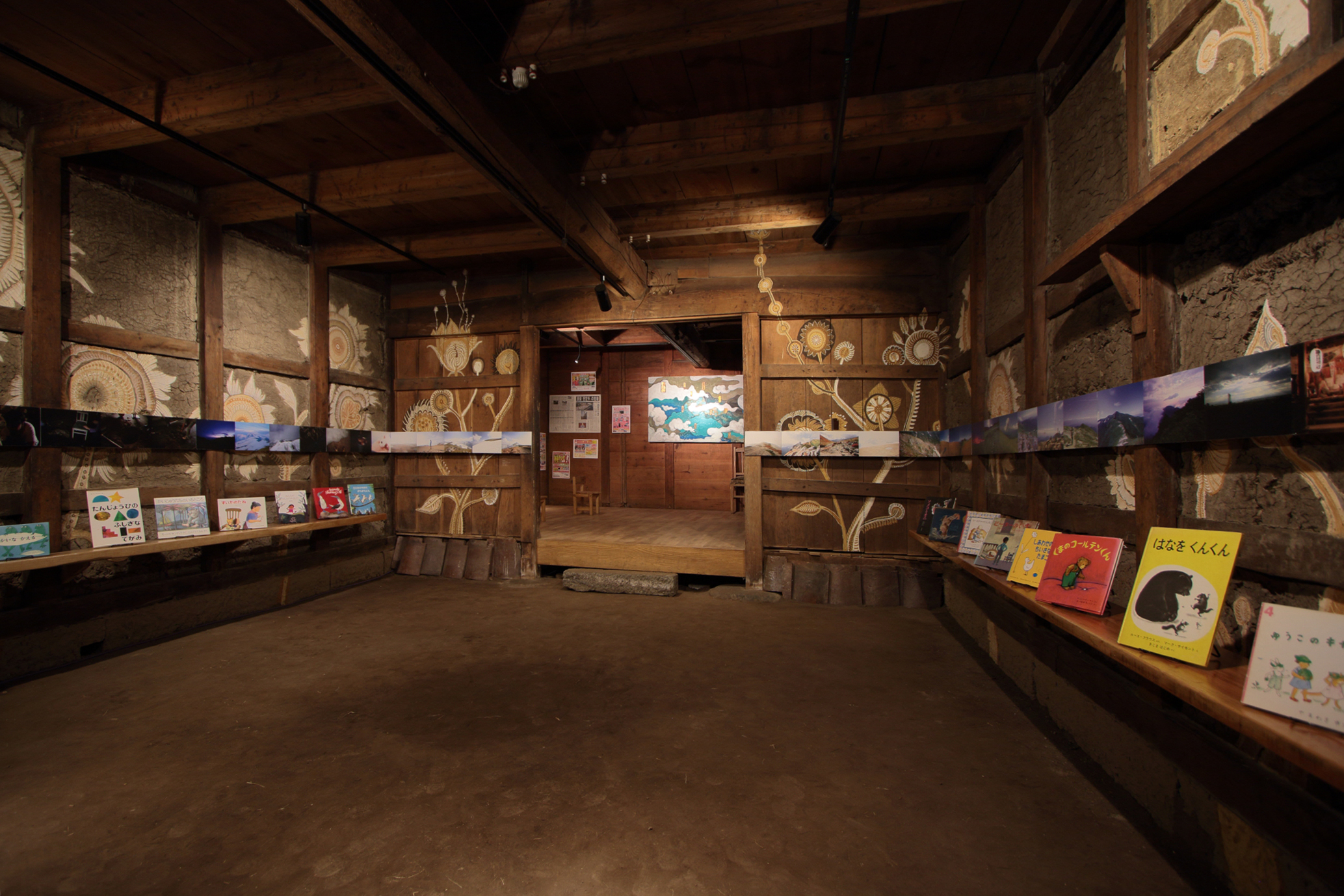 This warehouse collapsed in the 2011 earthquake.
However, it was later rebuilt for children by locals and artists.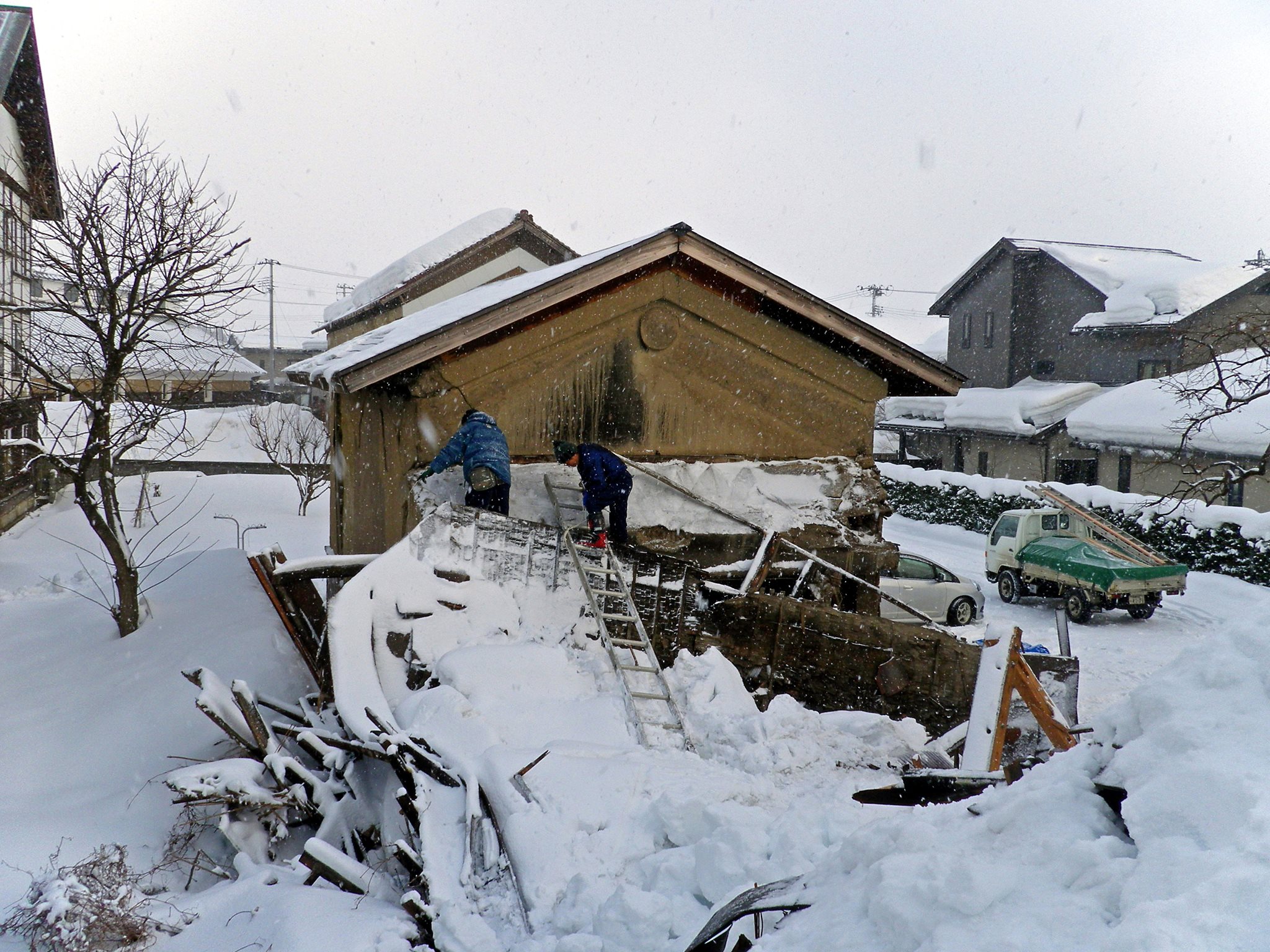 The chair I brought to the mountain is buried here.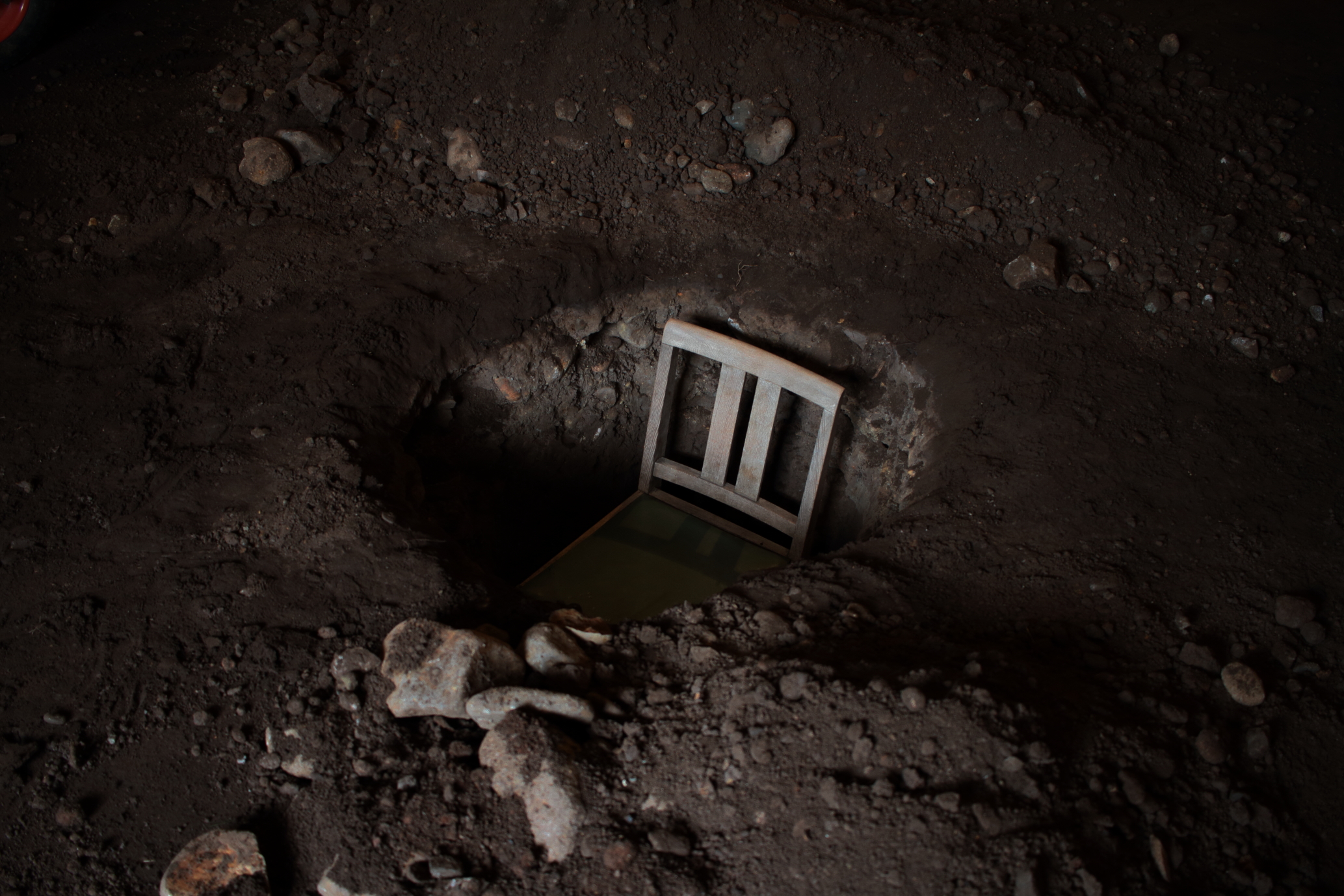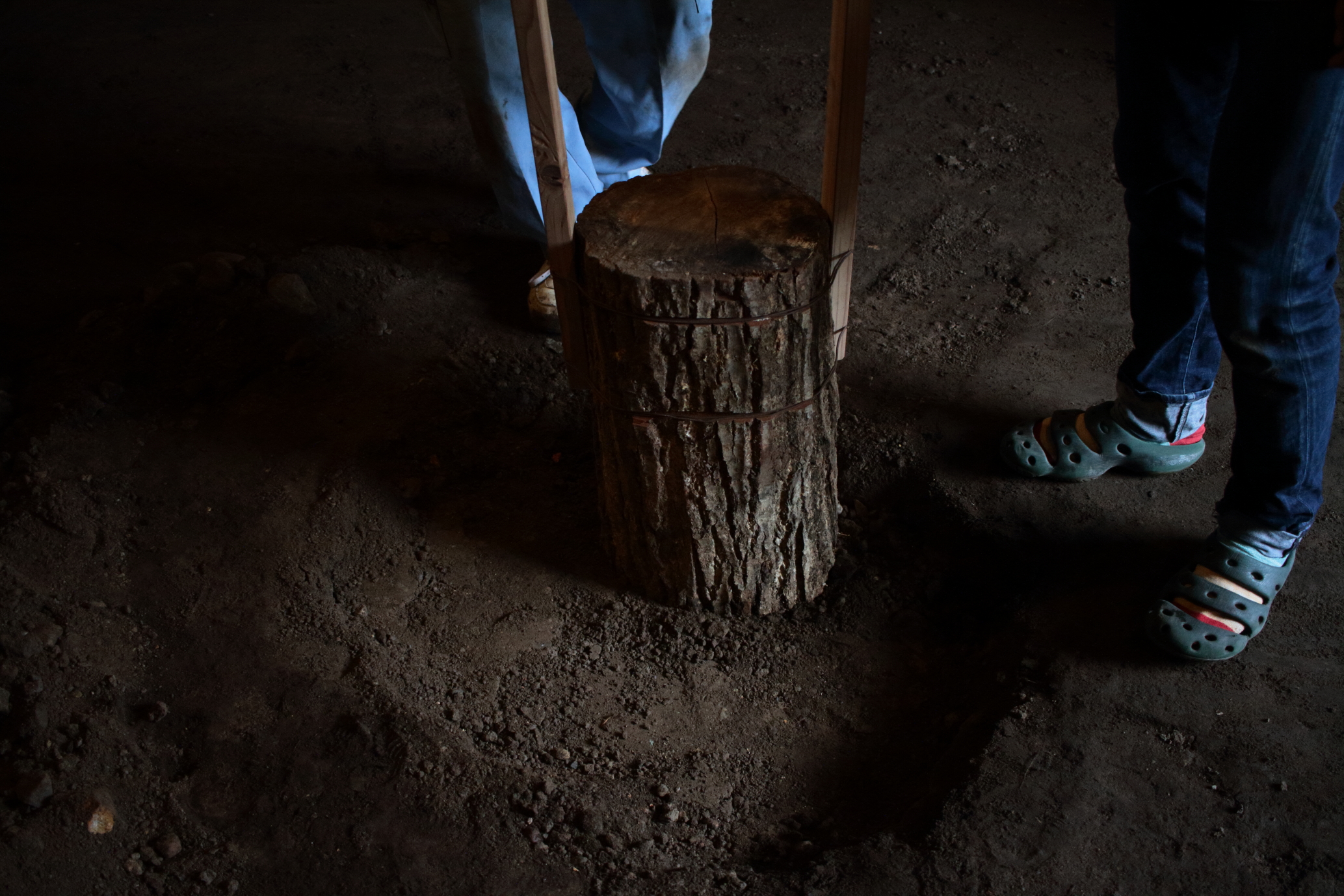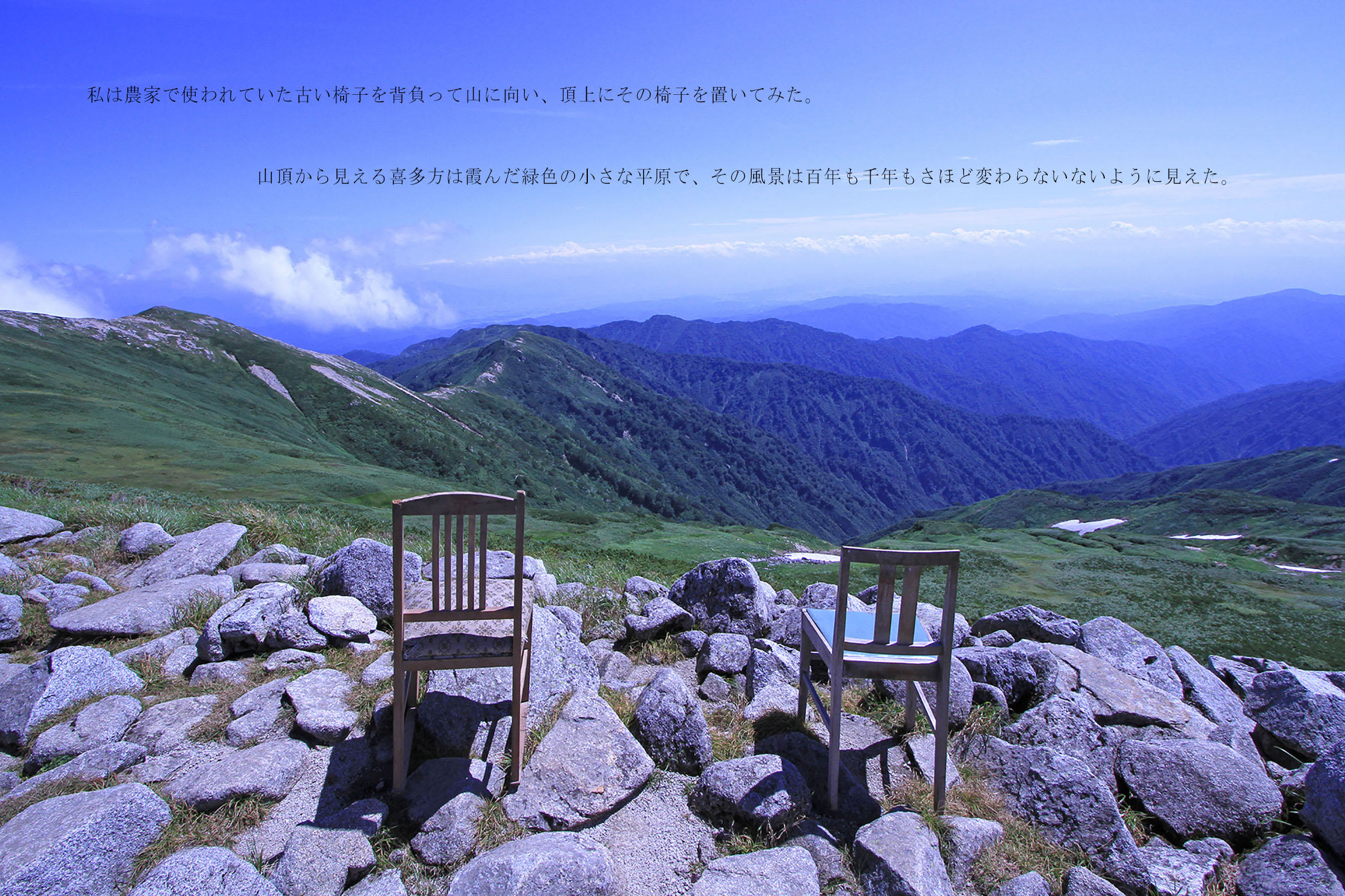 I came up with the idea of ​​digging up this chair at this autumn exhibition.
Because of you interest in my actions seven years ago, we set out on a journey to build chairs for each other.
So this time, I wanted to dig up the chair again.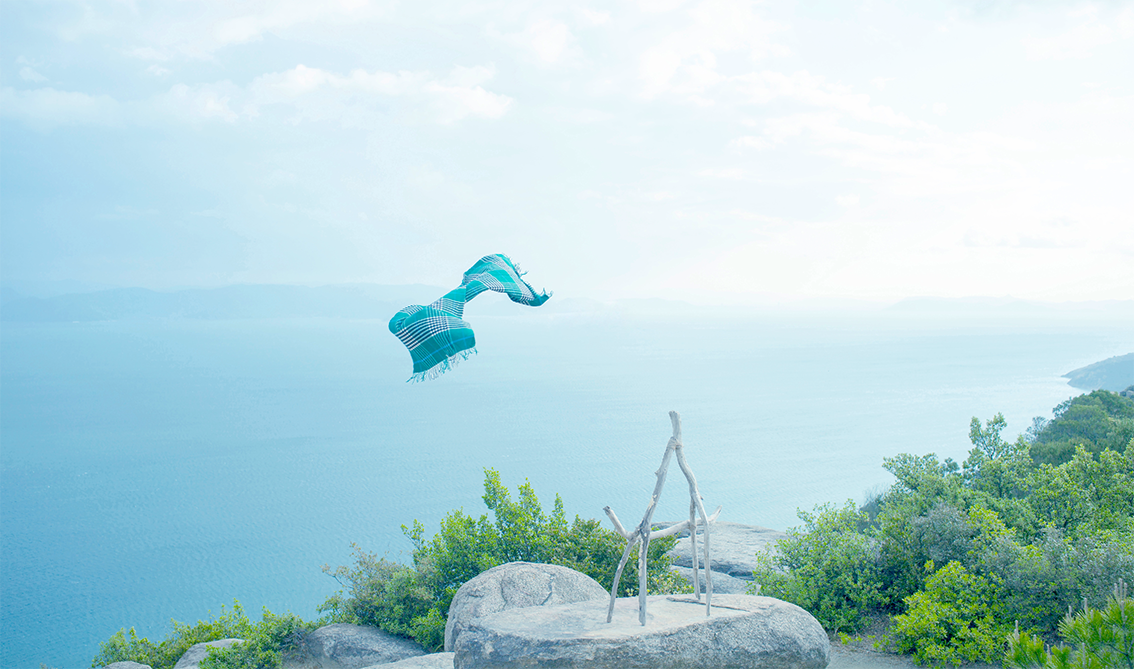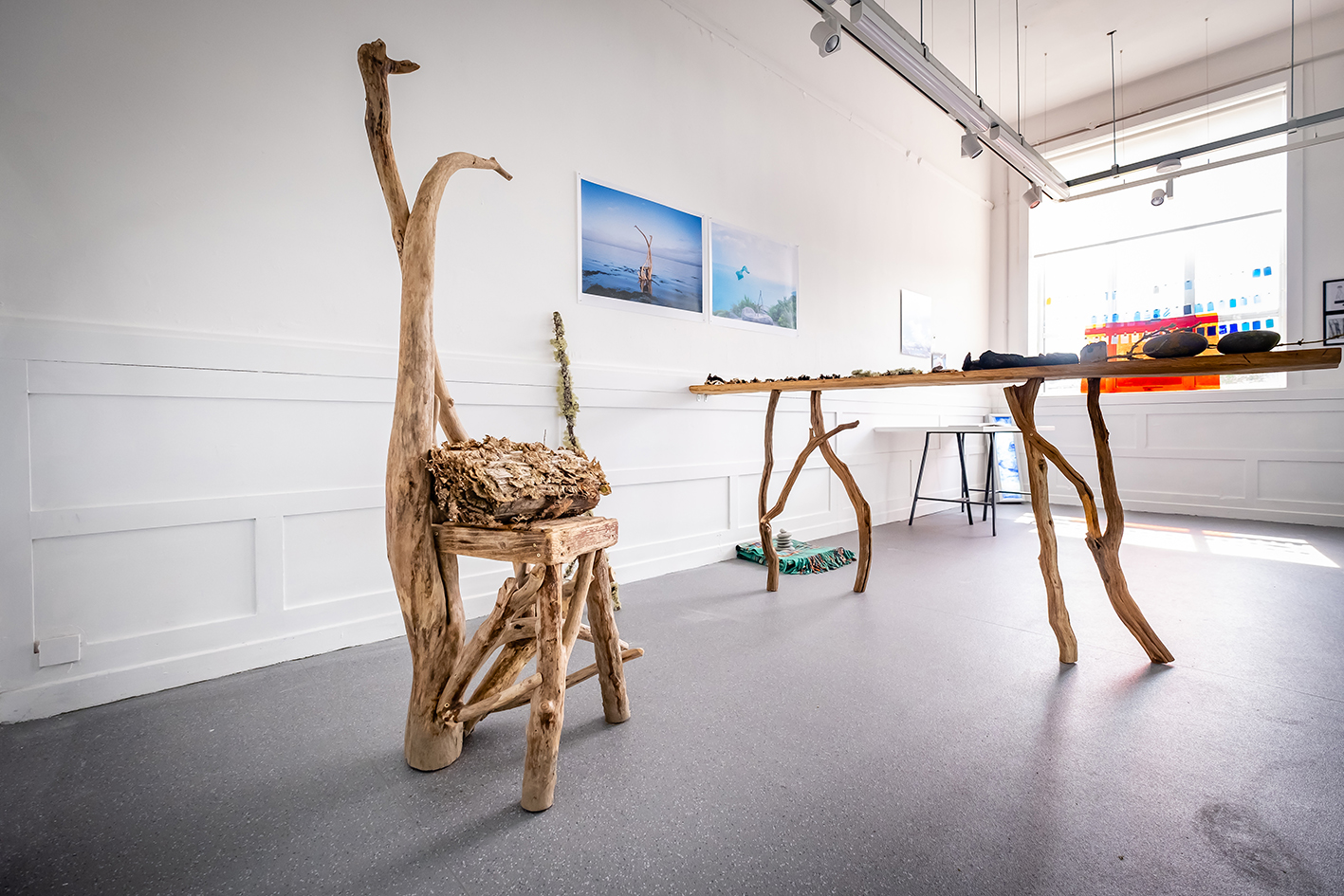 I dig up a chair. And I would like to exhibit photos of our theme cloudear and your glass works.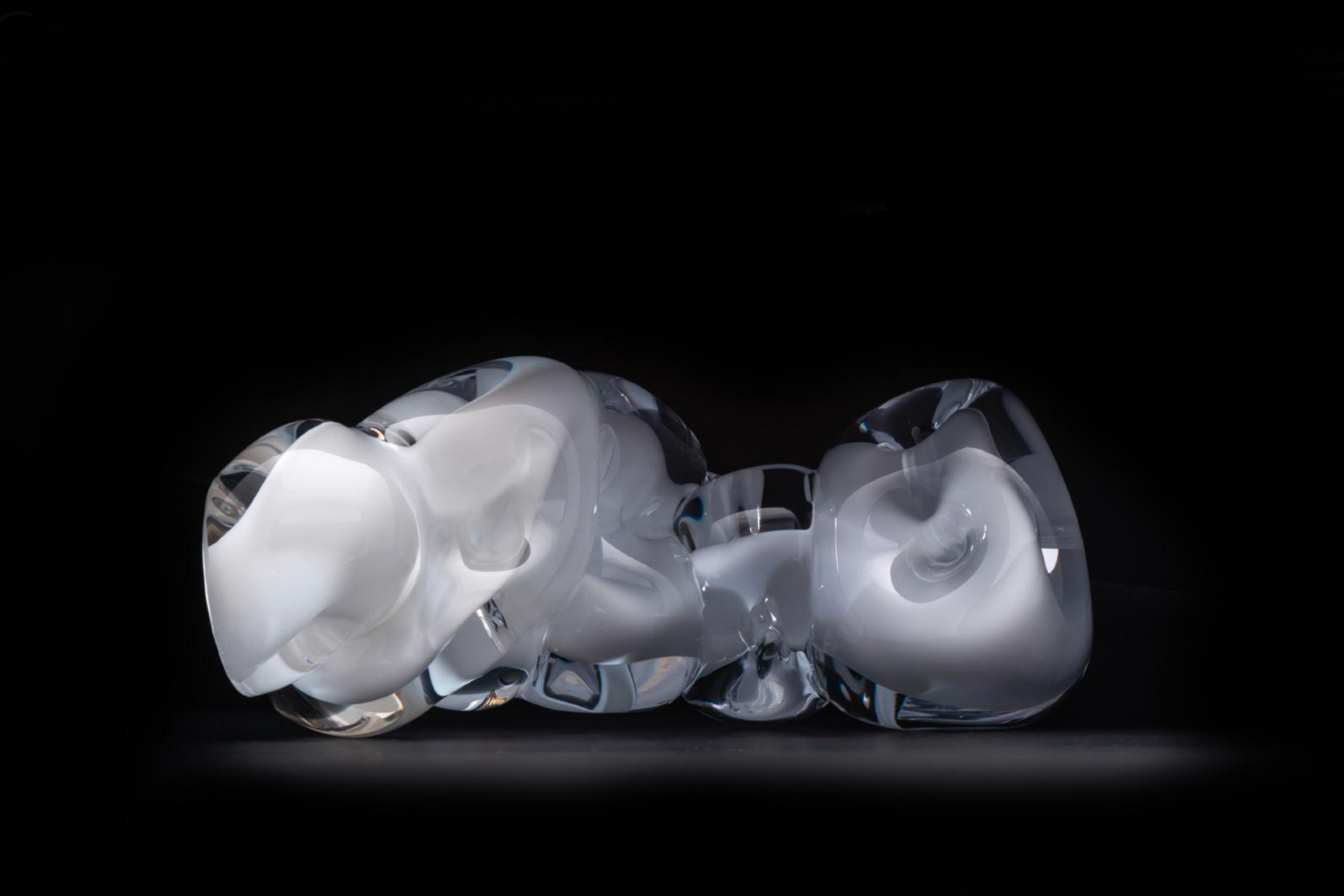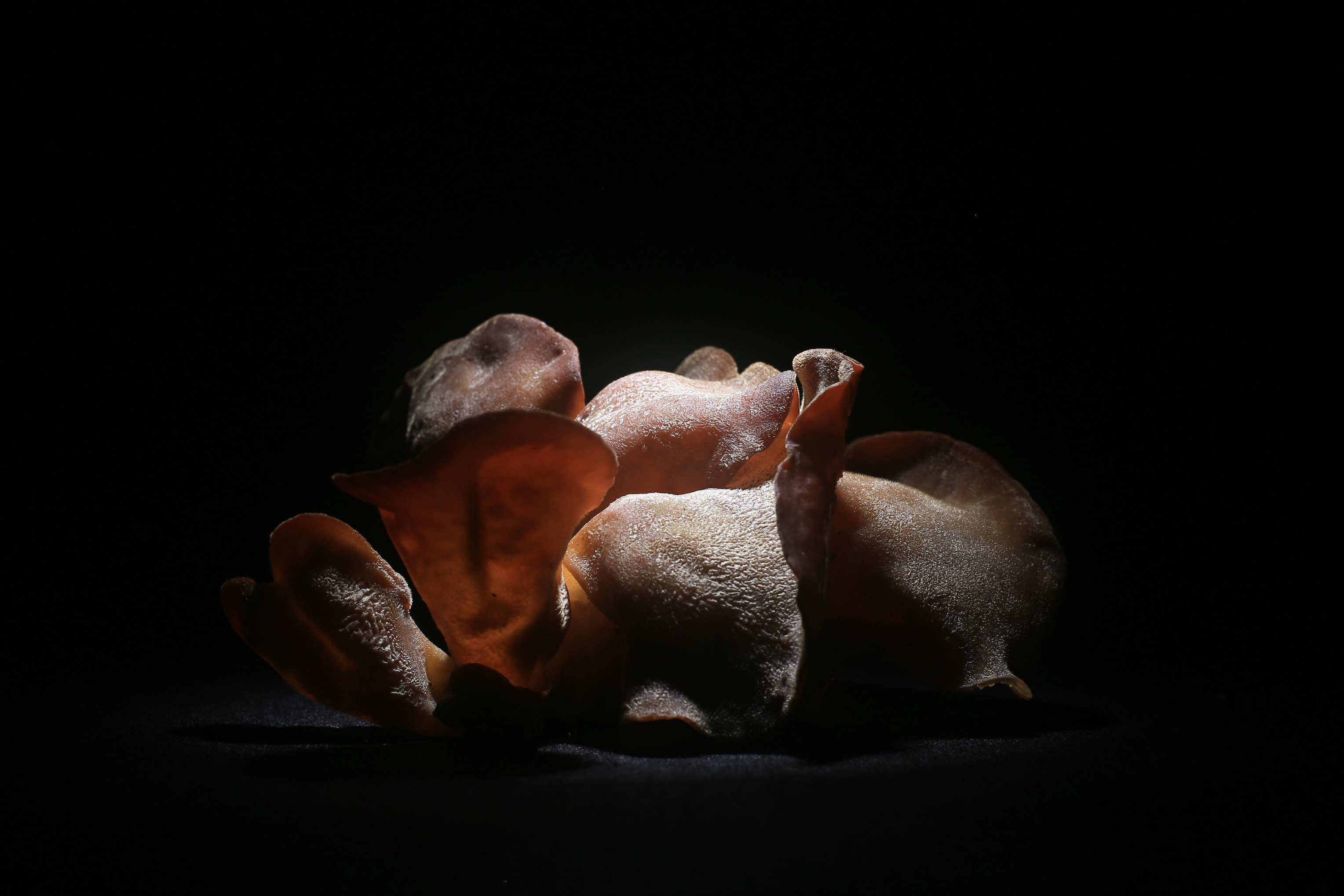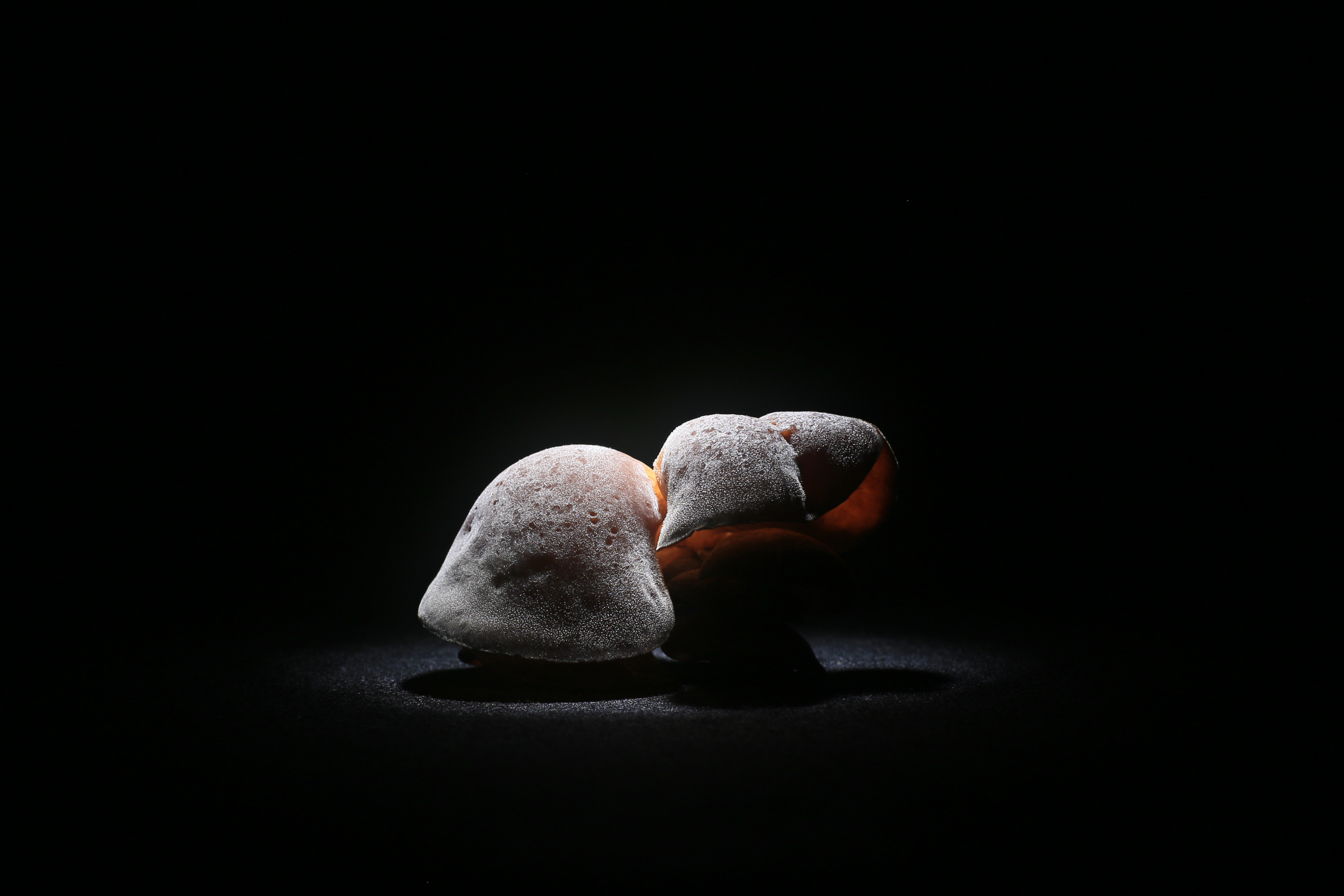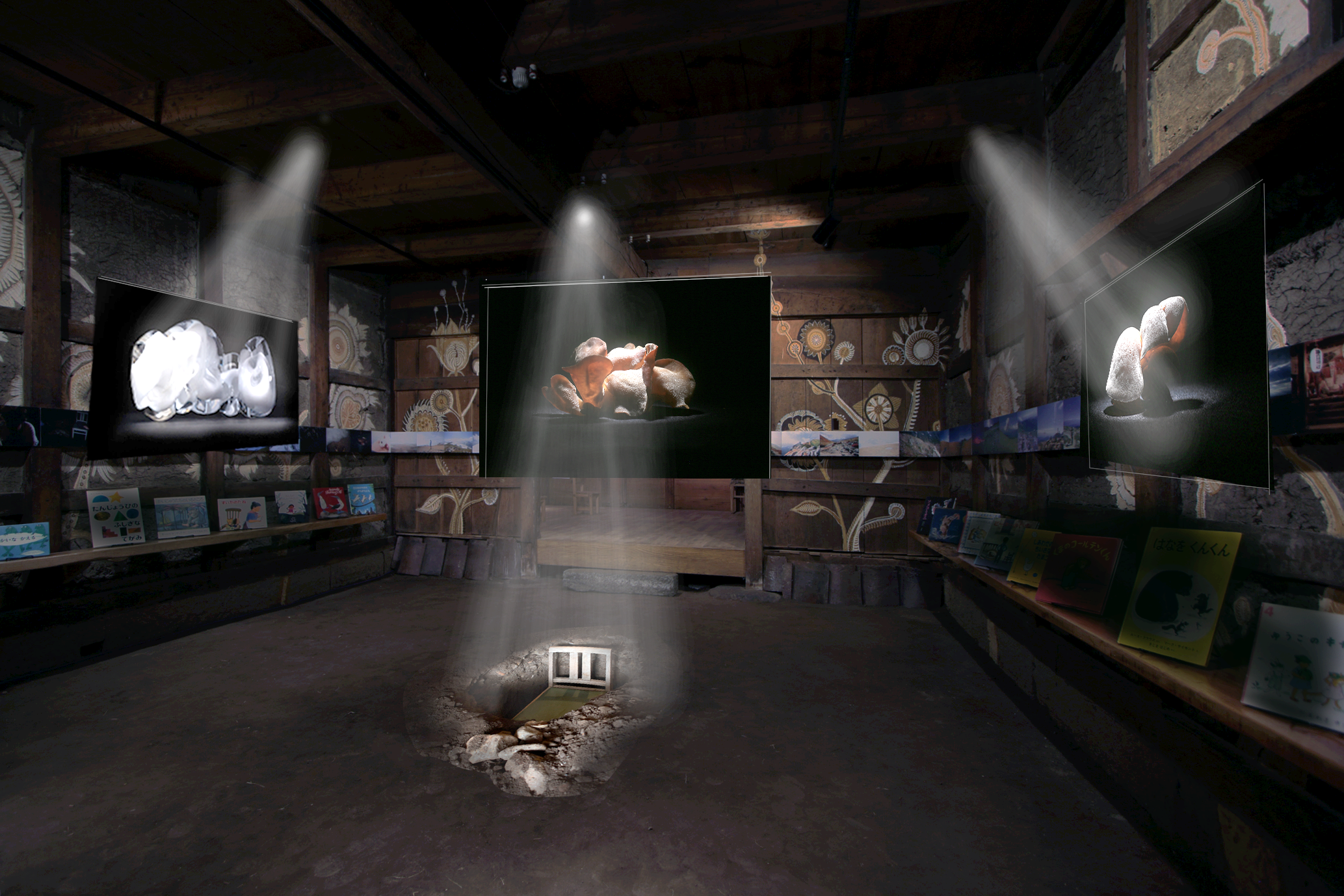 In the back room, I'm thinking of newly editing and showing the video when I went to the mountain.
Kitakata's exhibition thinks like this.
What do you think?
You can also display your other photos based on this idea.
Please let me know if you have a good idea.
I will tell you about the exhibition plan of Nishiaizu & Stornoway  in the next blog.
Tatsushi
2021.07.25