Exhibition in Perth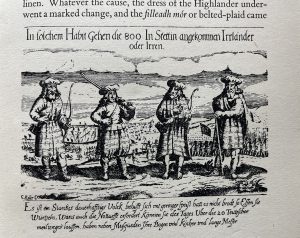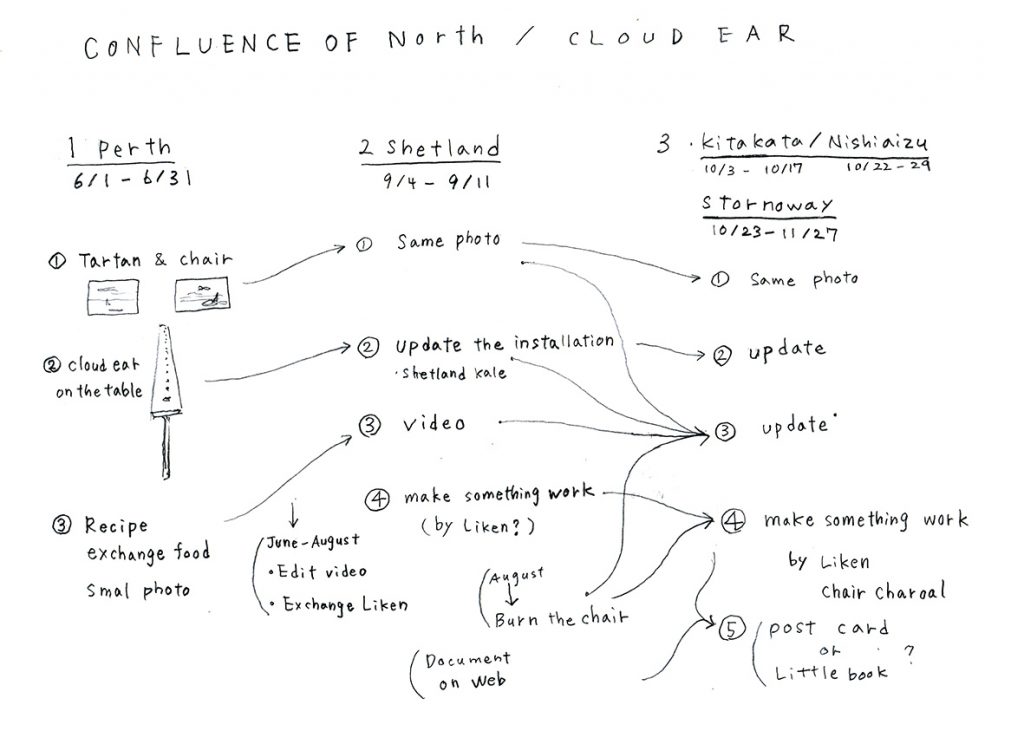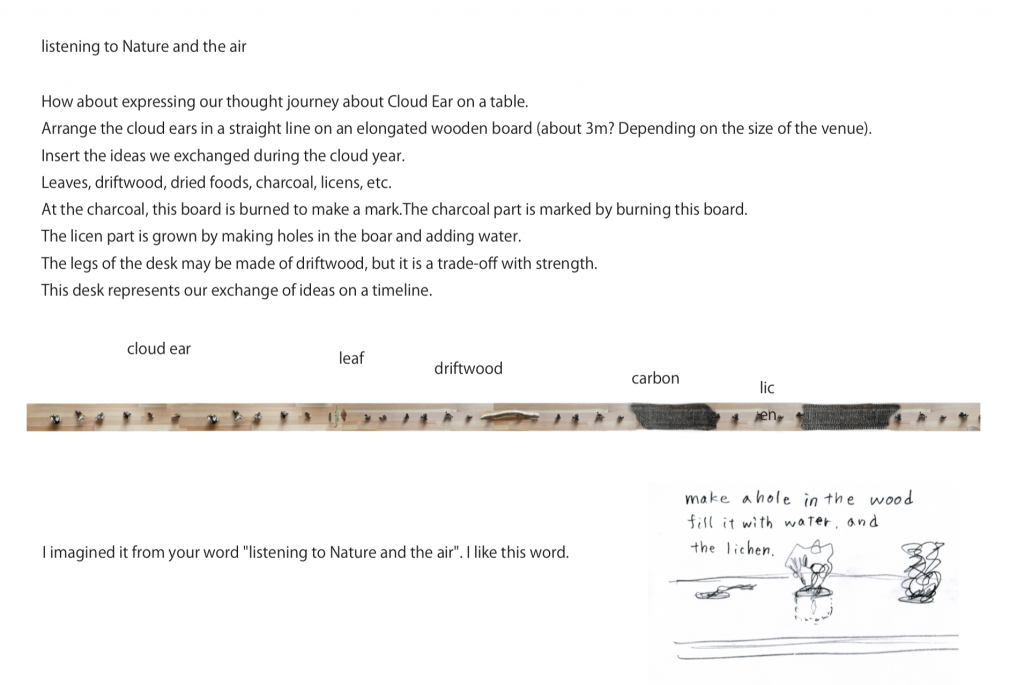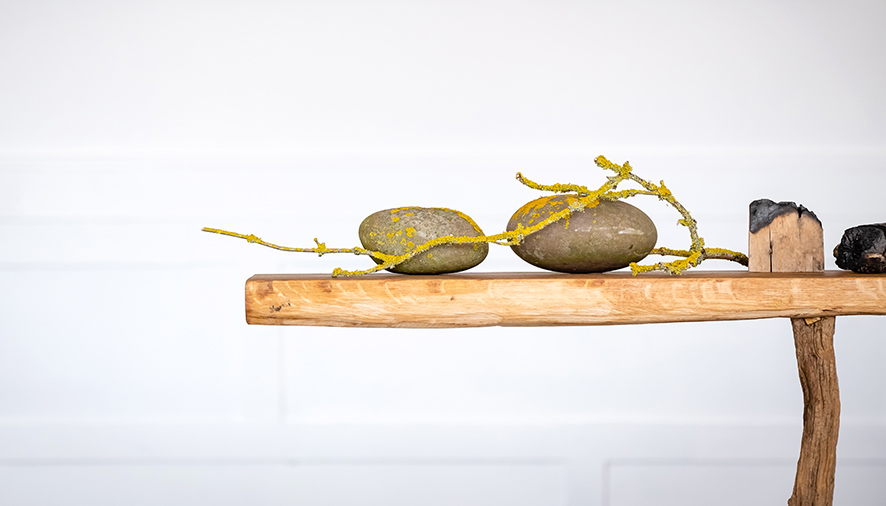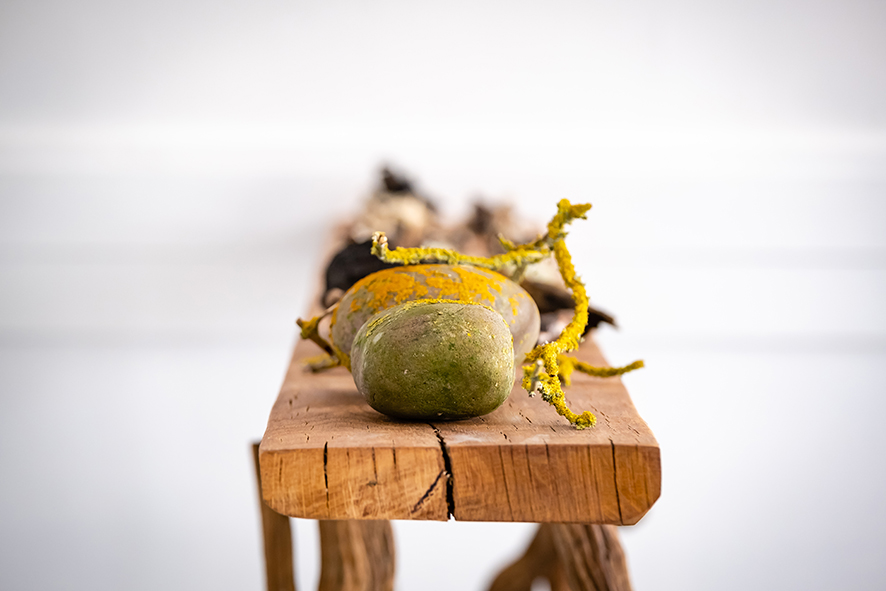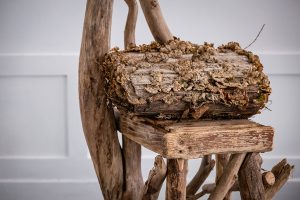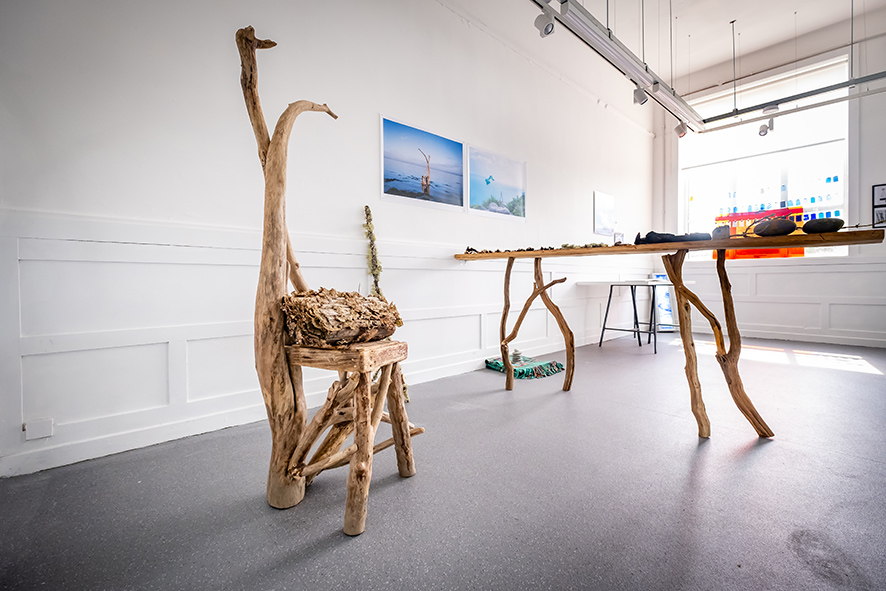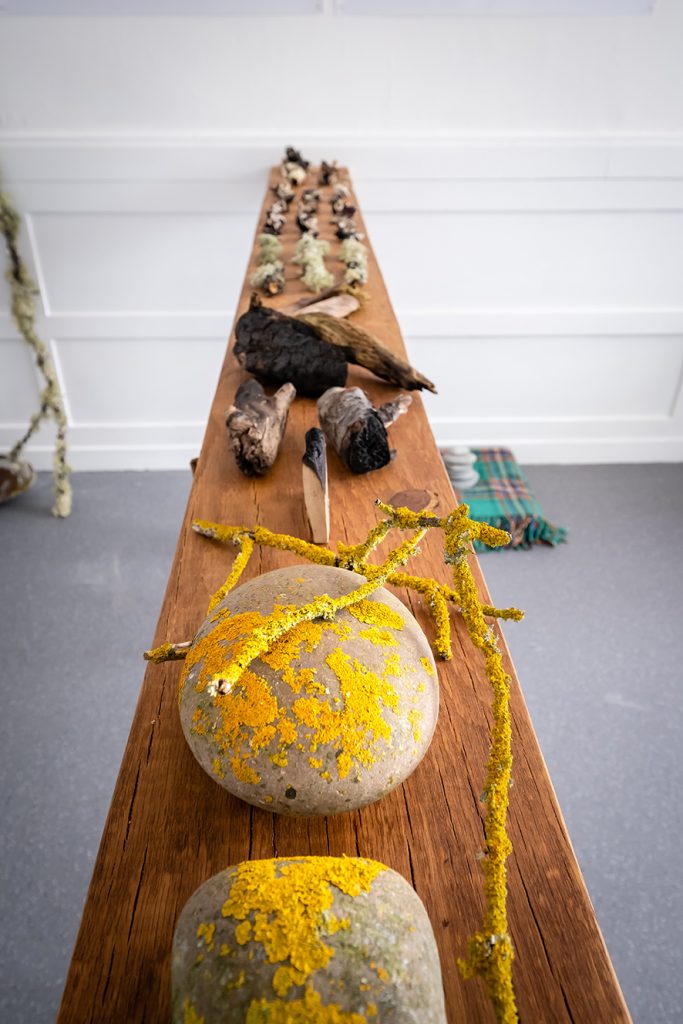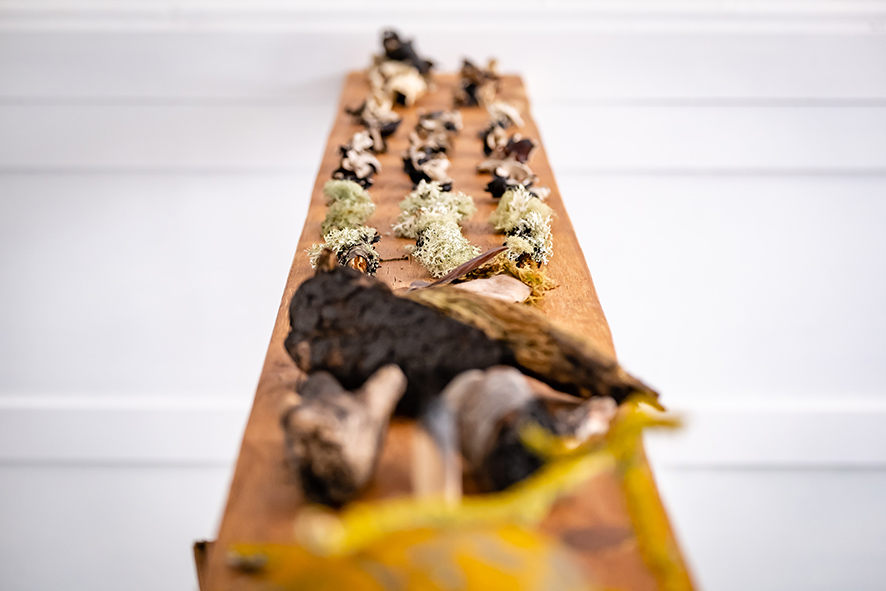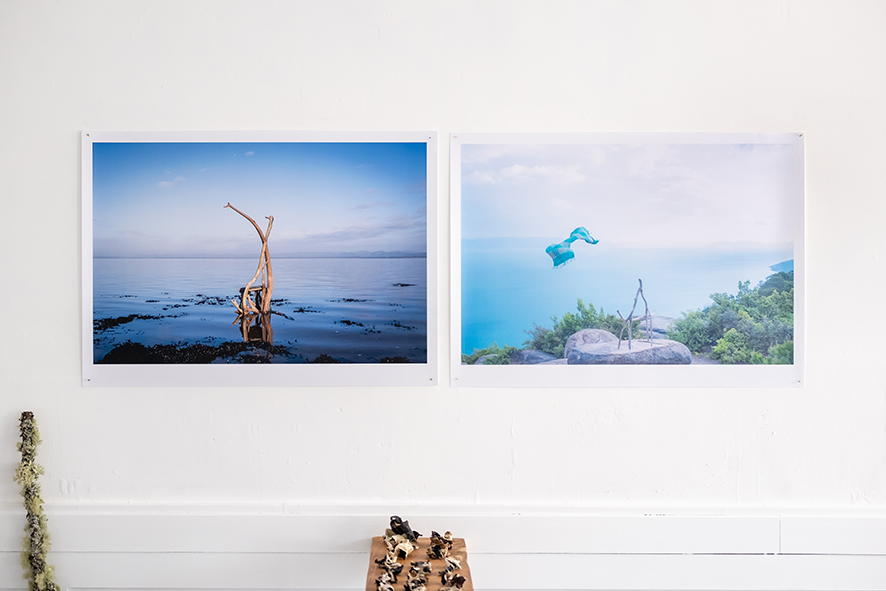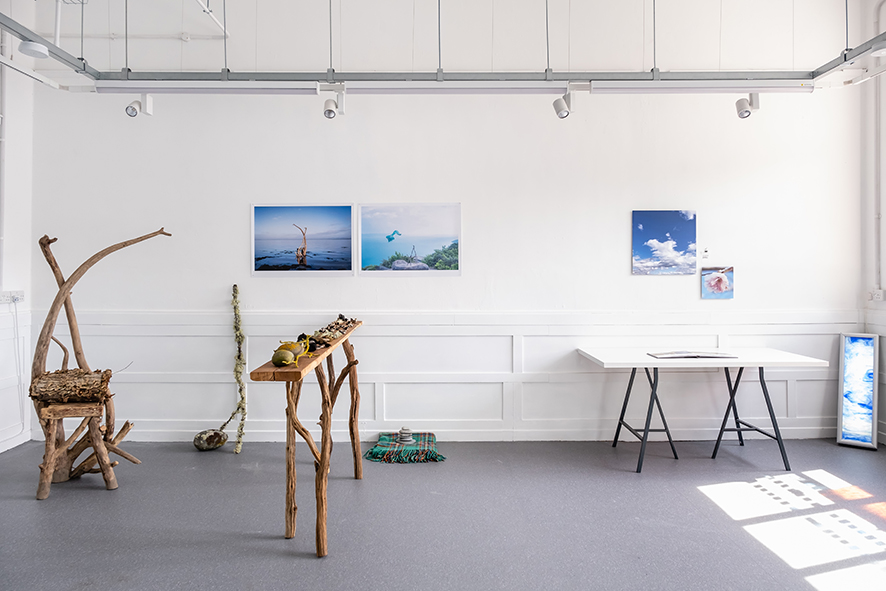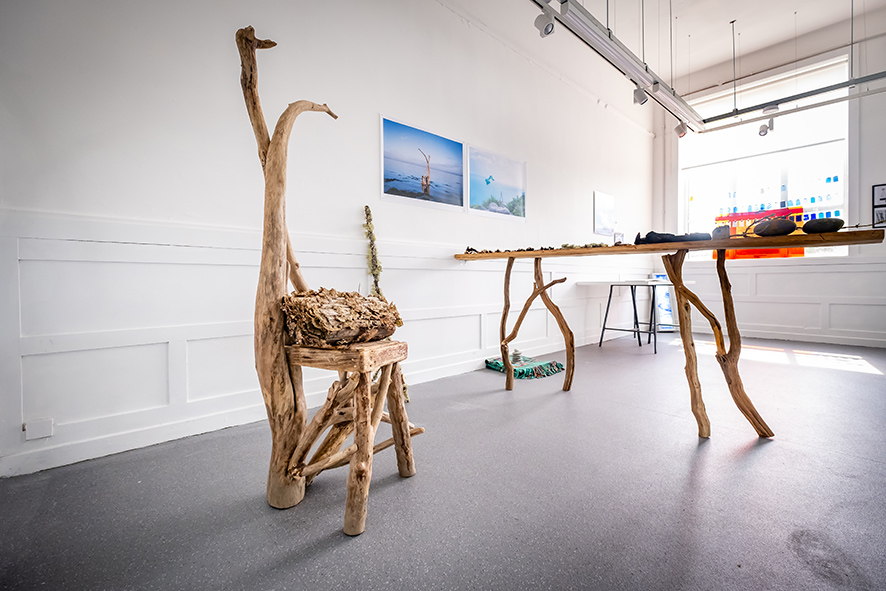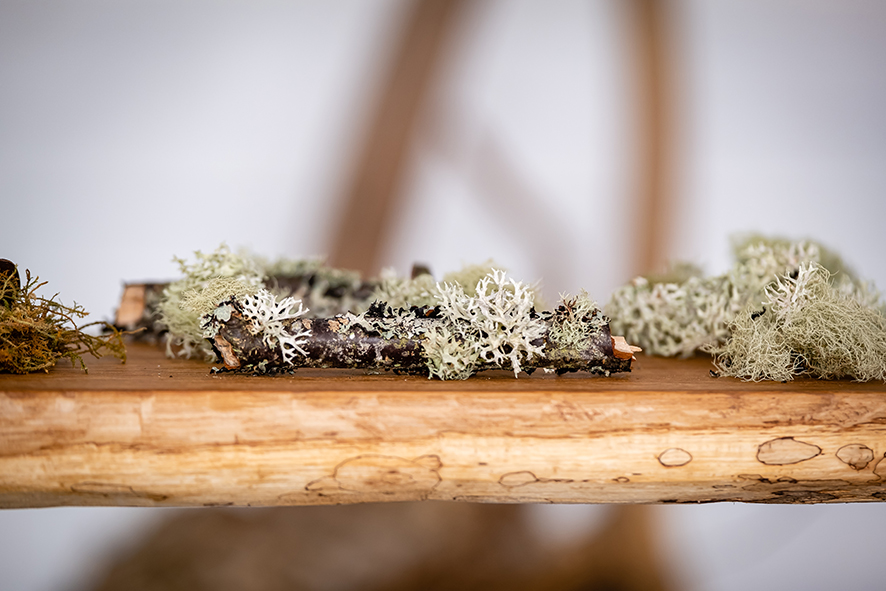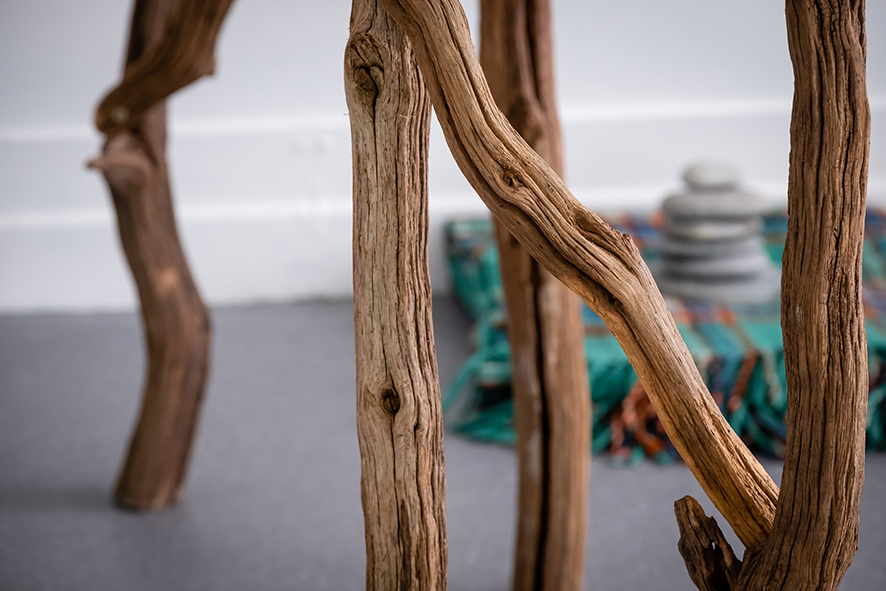 CLOUD EAR Start Line
"To the north of the spirit" 2021 is proceeding in a situation never experienced before.
Mankind is looking for new distances and dialogues.
Gillian McFarland and Tatsushi Takizawa started by getting closer to each other in this situation.
Now that we can't move to land, we decided to exchange food from each other's countries to share experiences.
Ingredients for wheat porridge "porridge" were sent from Scotland, and ingredients for Kitakata's traditional dish "kozuyu" were sent from Japan.
As the threat of a new virus surrounds the world, the two are thinking about the body's ingestion of nature.
Through this exchange, Gillian focused on the word "Cloud Ear Mushroom," which is the ingredient of kozuyu.
Takizawa responded to that, and the image of "listening to the sounds of the world in  the covid <cloud ear>" was born.
With "cloud ear" as the collaboration title of the two, the exhibition around the four venues until autumn will be a journey to find "cloud ear".
This exhibition, which is the starting line, exhibits the exchange of food and the exchange of landscapes.
In exchanging landscapes, we make chairs from driftwood found in each other's land and climb the mountain with tartan.
This idea stems from a project in 2013 when Takizawa climbed a mountain in Fukushima after the nuclear accident with a chair on his back.
This work by Takizawa suggests a land problem that could not be entered due to radioactivity.
The tartan pattern, a traditional Scottish fabric, is closely related to the territory, and the two elements are likely to come into contact with each other.
First, set the coordinates of each other, and the journey toward each <north> in the corona begins.
2021.06.25