Dear Gillian
The exhibitions of Nishiaizu and Stornoway will be held at almost the same time.So I thought about making the exact same installation in both countries.By doing so, I found the difference between the installations I make in Japan and the ones you make in Scotland to be interesting.Also, while watching the installation, the viewer will be aware of the installation in a distant place.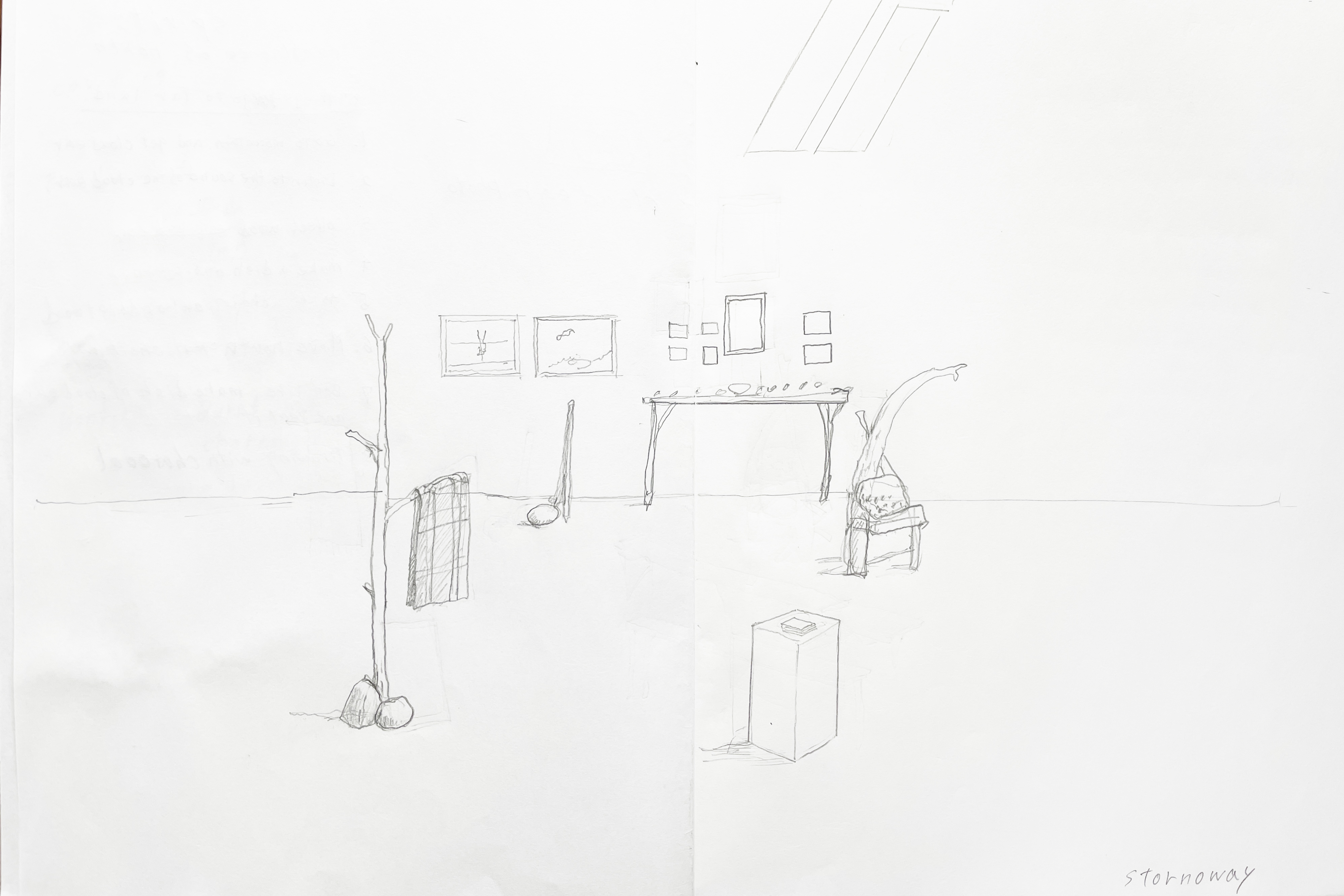 The title of this exhibition is [8 things for go to Far LAND].
This title is inspired by your name.
And this means each other's nations and the distant land of the north, which we cannot go to.
I would like to show at the venue various things we have done so far in order to get closer to the distant land.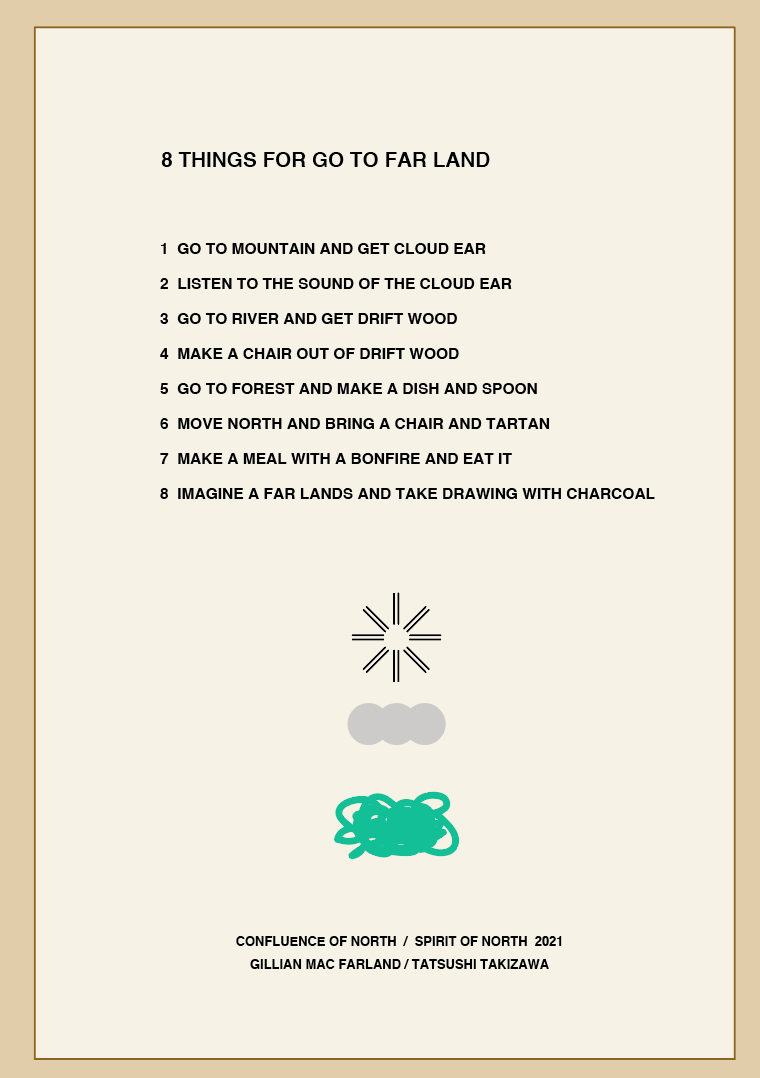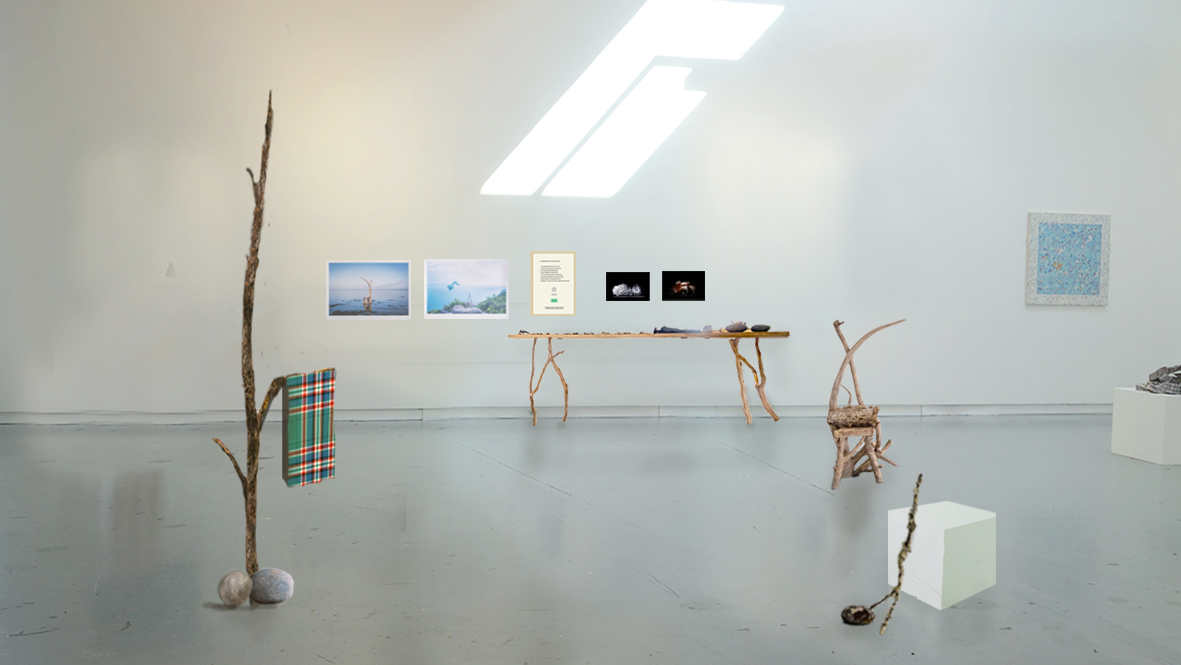 I would like to make a video or a booklet to explain the work according to the installation.
In the case of video, prepare a QR code at the venue and have the visitors access it on their smartphone.
For a booklet, make a 10-page booklet and place it on a white box. This book can be taken home by visitors.
The venue in Nishiaizu, Japan is such a place.
The space is completely different, but I think it's interesting to make a difference by doing the same installation.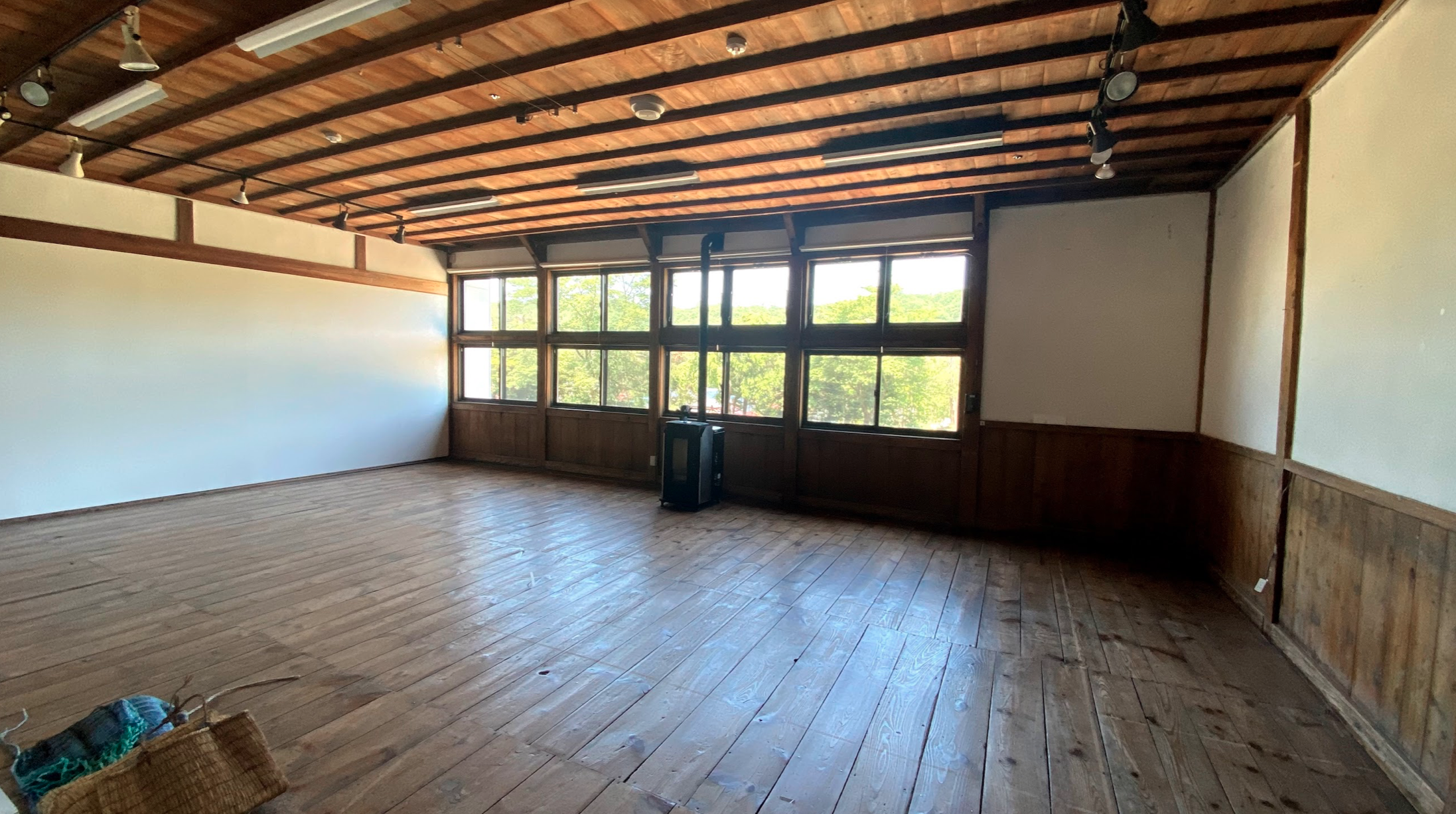 The idea of ​​a plate is technically difficult and is not going well.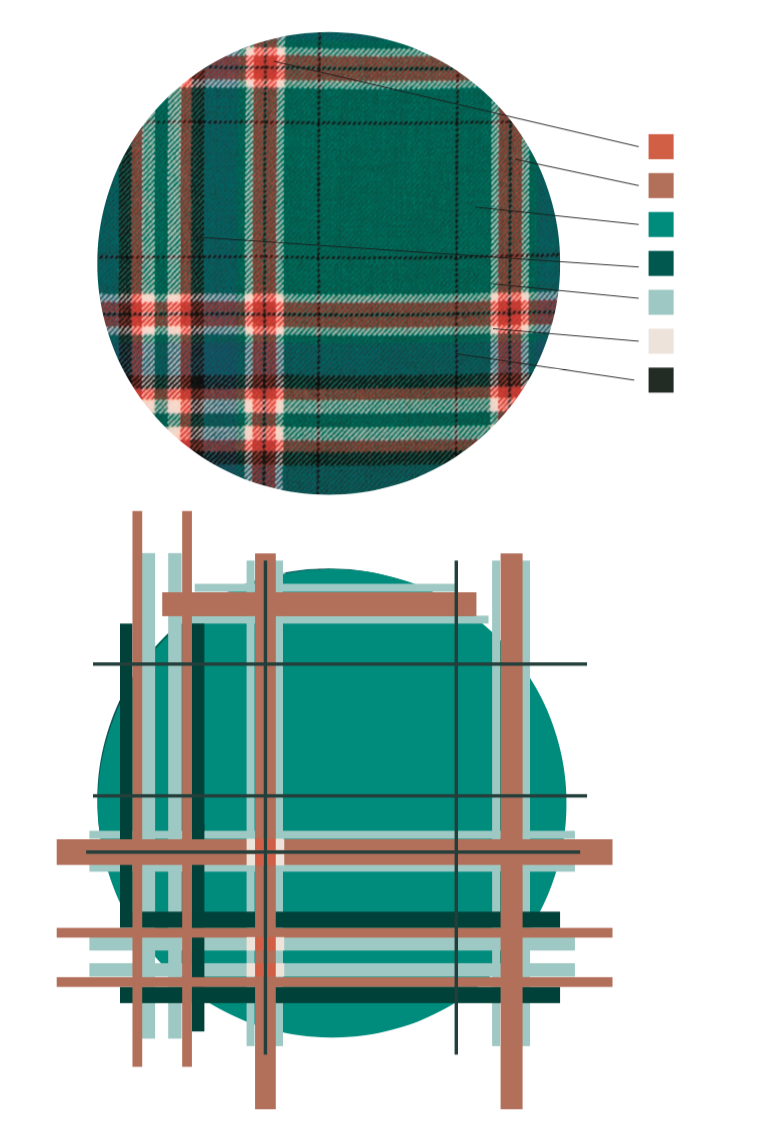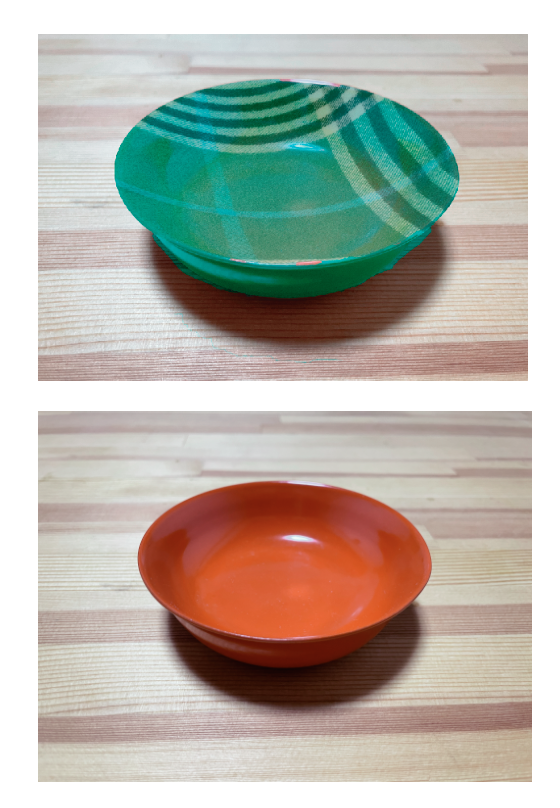 I also imitated your glass work and wrapped the cloud ear in ice.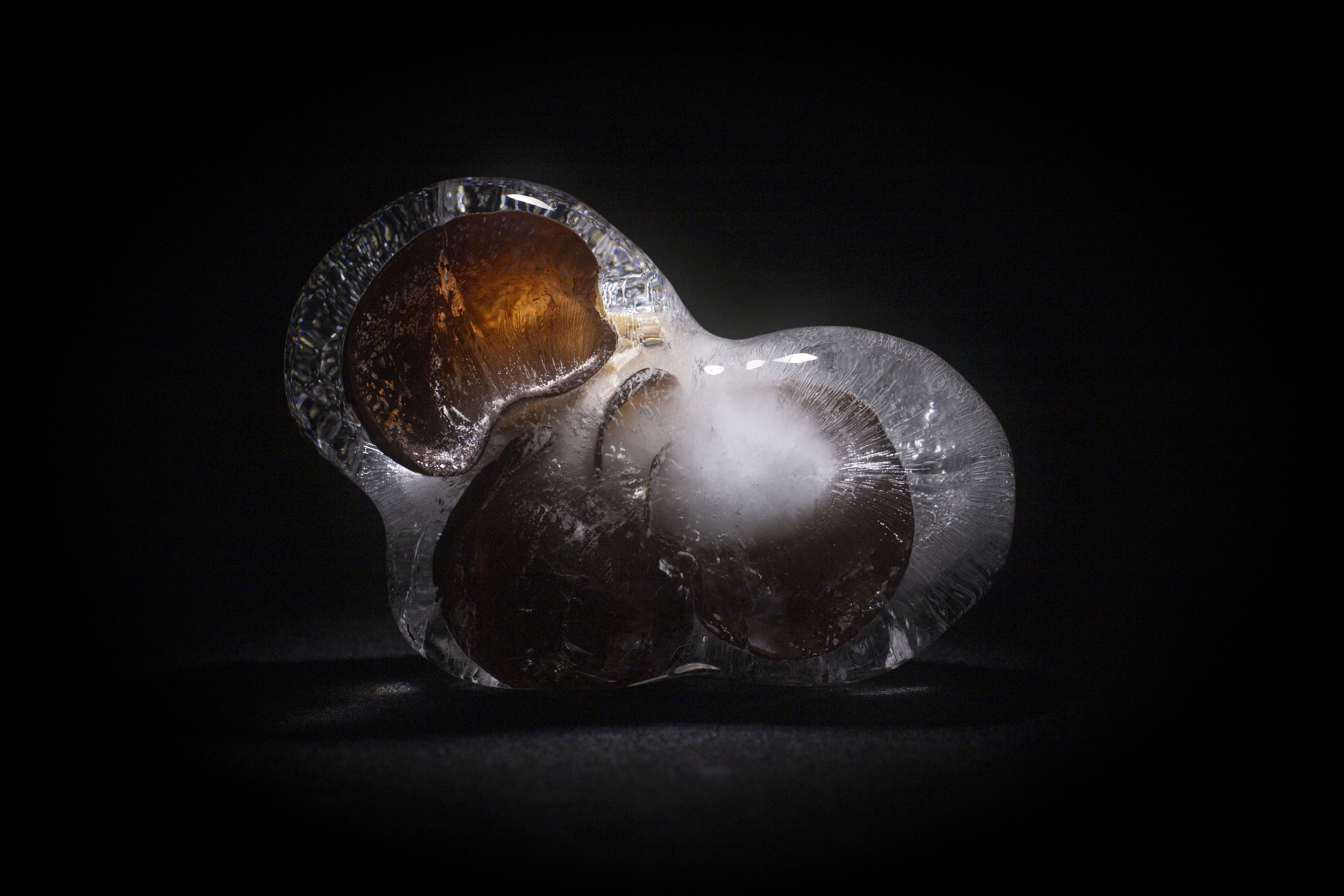 My current idea is like this.
Please tell me your thoughts.
Ta
2021.07.25